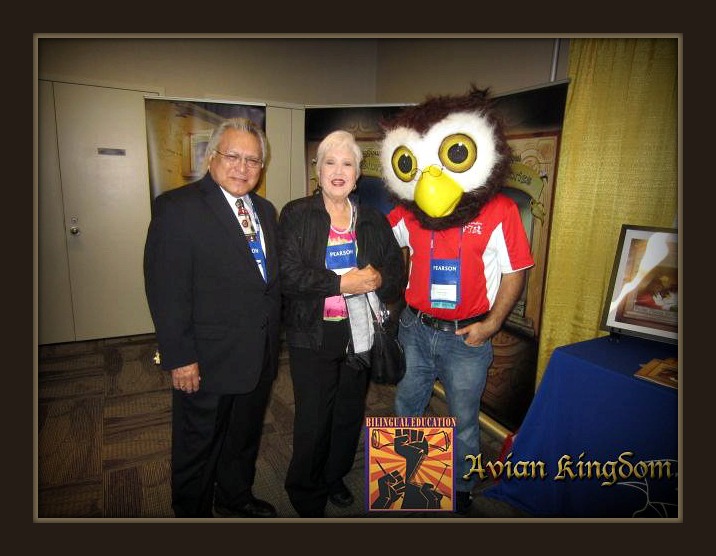 To kick off October, the Avian Kingdom: Feathered Tales team set up shop at the Texas Association of Bilingual Education conference at the Westin Galleria in Houston. For two days, the team donned owl feet and educated bilingual program directors, publishers, school district directors and teachers about our six-part series and how our
ultimate focus is to build character and foster curiosity with the life lessons that are embedded in our content.
To us, this was an extra special event, because our passion for literacy aligns with T.A.B.E's mission to "promote equal educational opportunity and academic excellence for bilingual and ESL students". Each of our books in the series was first written in Spanish by our author Karen Chacek and were then interpreted into English to provide this dual language, educational reading material.
At the event, not only was Dr. Hoots a hit, but our team was also able to make valuable connections that turned into school book readings later in the month.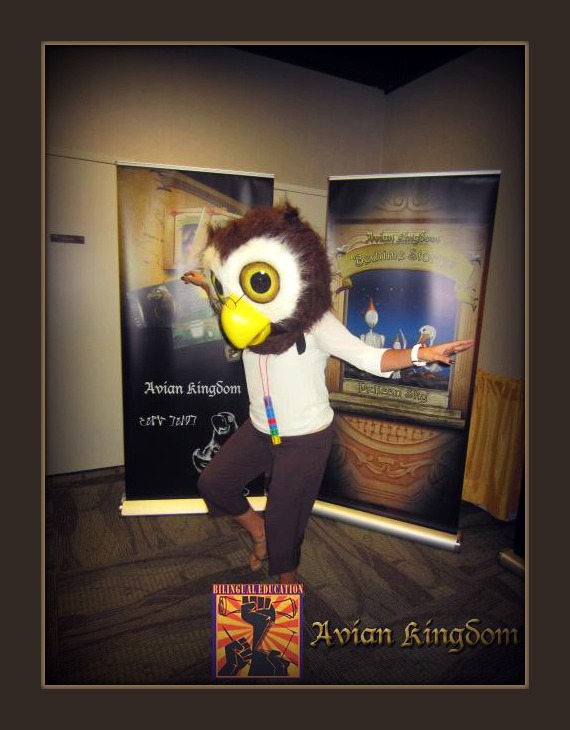 The easiest way it of course location apps because he the simply and clear to all. Won't raise excess problems and questions. And you don't want to learn information not necessary to you.