Here's an easy craft for you and your kids to do. All you need are:
3 Paper Plates

Construction Paper
Scissors
Glue or Tape or Staples
Crayons/Markers/Colored Pencils
First, using one paper plate, fold about a third of the plate over with the bottom of the plate facing forward. On the folded part, cut two short slits and fold them up. Use glue (or whichever adhesive method you chose) to fold the center section down.
Next, draw eyes on the folded down section (the ambitious can make eyes using construction paper!). As you may have guessed, this is the owl's head.
Now, to make the beak, cut a small semicircle with a little square off the rounded side. Roll the semicircle so that you form a cone. Glue or staple it shut, and then glue the cone to the paper plate (attach the cone by using the rectangle attached the cone, folded inside).
Now that we have the head of the owl finished, he needs a body! Glue the head to another paper plate.
Grabbing the last paper plate, cut it in half using the scissors (these will be the wings).
Attach the wings to the body. Next, you can cut two tiny feet and glue them to the body.
Your owl is mostly finished at this point, use your markers or crayons or pencils to decorate it!
For more information or additional help, please check out this link!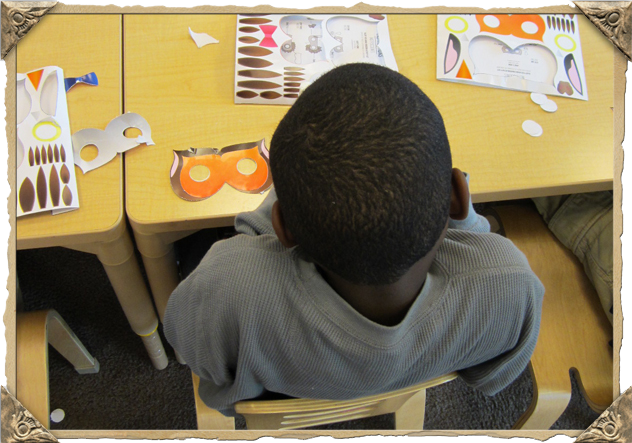 The easiest way it of course location apps because he the simply and clear to all. Won't raise excess problems and questions. And you don't want to learn information not necessary to you.