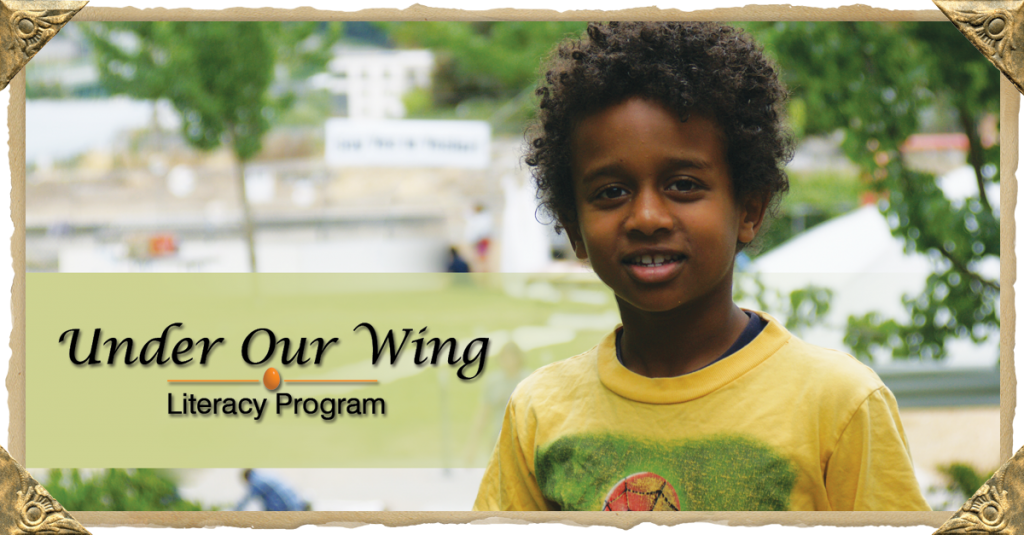 Avian Kingdom's Under Our Wing Literacy Program has been chosen by c.HAIR.i.TEE as a nominee to receive their quarterly charitable donation!
The name c.HAIR.i.TEE® represents "hair" accessories made out of recycled "tee" shirts.  More importantly, all profits made by the company will be given back to charity, on a quarterly basis.  Customers, buyers, and charitable organizations will be given an opportunity to submit an application each quarter.  The company then carefully chooses several organizations.  The organization with the most votes wins the profits!
We are honored by this generous nomination and hope that you will vote for the Under Our Wing program so that we may continue to foster literacy, foundational character building, and environmental stewardship among at-risk youth.
Vote for our program at www.c.HAIR.i.TEE.org or on the c.HAIR.i.TEE Facebook page!
The easiest way it of course location apps because he the simply and clear to all. Won't raise excess problems and questions. And you don't want to learn information not necessary to you.