After the Avian Kingdom's trip to Austin last weekend, we really didn't have a minute to head back to the nest before our scheduled event at Memorial Parkway Elementary, a school located in Katy, TX.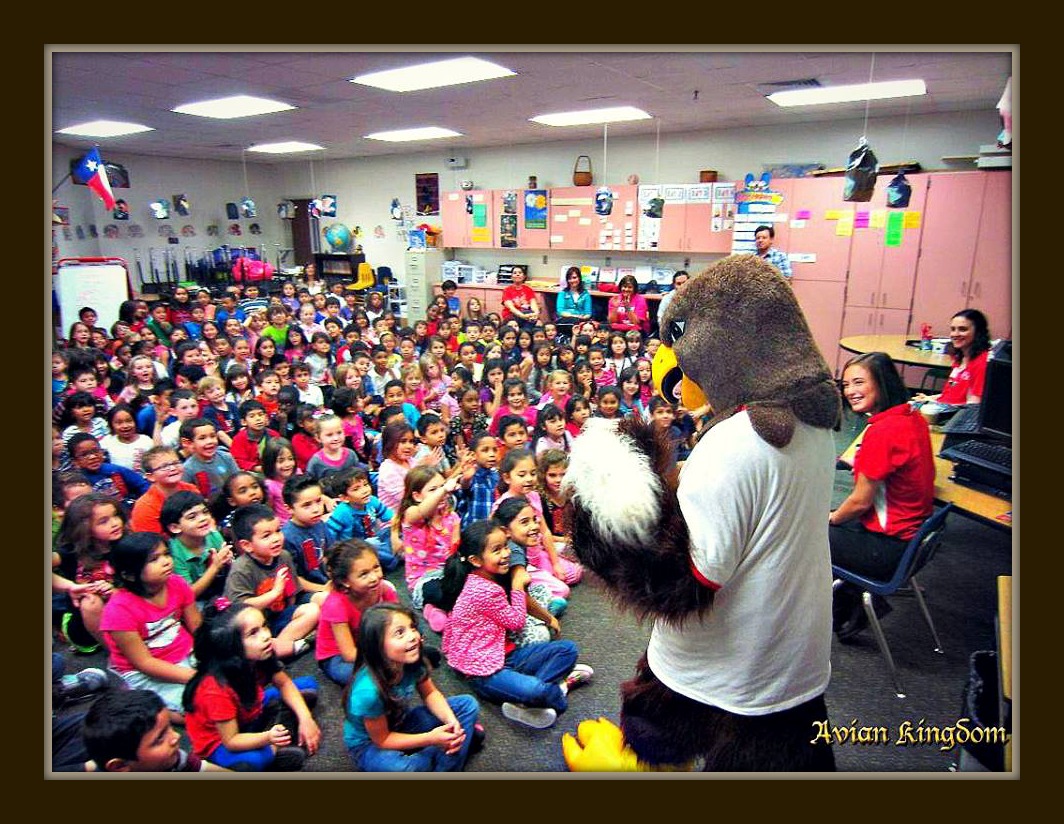 For this event, we split up our author, Karen Chacek, and our illustrator Emilio Hernandez between kindergarten and first-grade students for a reading. Since each book in our series contains chapters, the classes had read the first three on separate days, and then we swooped in to finish out the last two. With the kinder through second-grade students, Karen read to more than 50 smiling faces. In this case, we read the chapters in Spanish and then in English, because Parkway Elementary has a thriving Two-Way Immersion program.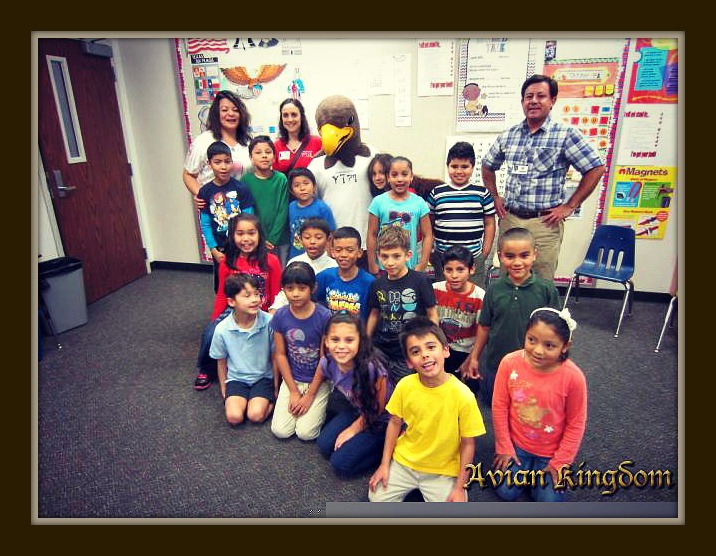 This educational approach to dual language places students together in a 50-50 ratio of those that are fluent in Spanish and the other half in English. In the elementary years, the partner language is taught for half of the instructional day. By the time Karen was finished reading, questions were flying from students in each language regardless of the child's background.
Meanwhile, Emilio was situated in the library with third through fifth graders, a P.A. system and his sense of humor acting out the characters in the story. As a bonus, Capt. Eagle strategically showed up at the beginning and end of the story in each location with squeals and smiles ensuing.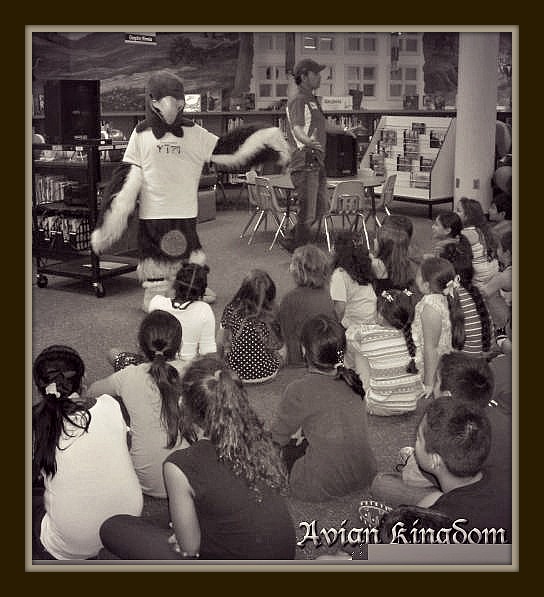 The easiest way it of course location apps because he the simply and clear to all. Won't raise excess problems and questions. And you don't want to learn information not necessary to you.