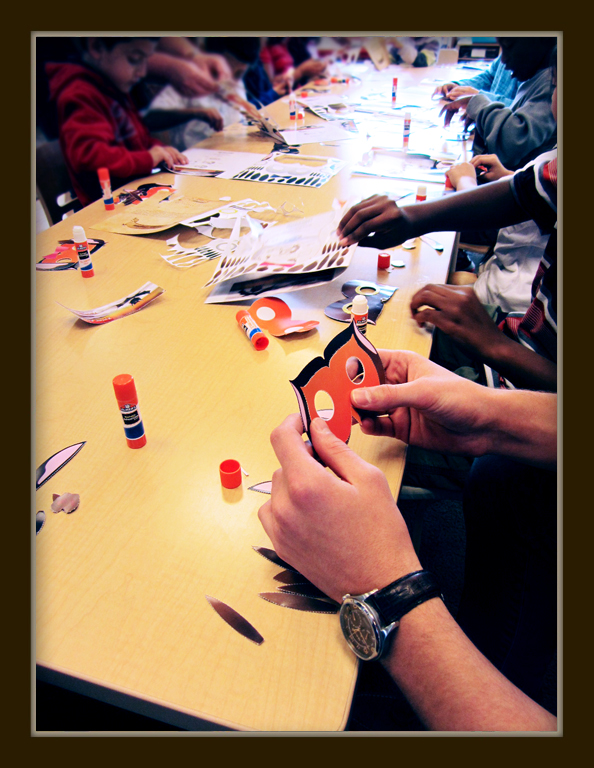 The children of the Houston Area Women's Center are always excited to see the characters of the Avian Kingdom!
On this visit, the Avian Kingdom team presented a live reading and featured appearances from both Dr. Hoots and Captain Eagle.
After the children received their very own copy of "Two Hoots and a Holler," the team helped the kids create masks that the Avian Kingdom team provided.
The easiest way it of course location apps because he the simply and clear to all. Won't raise excess problems and questions. And you don't want to learn information not necessary to you.