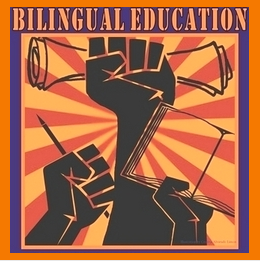 Avian Kingdom is excited to be attending the TABE Conference on October 9-12, 2013.
TABE brings nationally recognized researchers, university professors, experienced classroom educators, parents, school administrators, publishers, and public policy makers to address issues facing multilingual, bilingual, dual language programs. The TABE conference experience informs, engages, energizes, and mobilizes you for your students' success. Together we can make a difference for students. 
We invite you to be part of the solution.
The easiest way it of course location apps because he the simply and clear to all. Won't raise excess problems and questions. And you don't want to learn information not necessary to you.