The Avian Kingdom is proud to work with Parents Alliance to help create "Change Makers ®" and promote literacy among the Hispanic community nationwide.  The collaboration between the two programs will provide leaders throughout the community that will help inspire the youth, improve the community, and create a platform for success.
The program promotes:
Leadership in the community

Family values
Environmental stewardship
Community involvement
Literacy
Lifelong learning
Change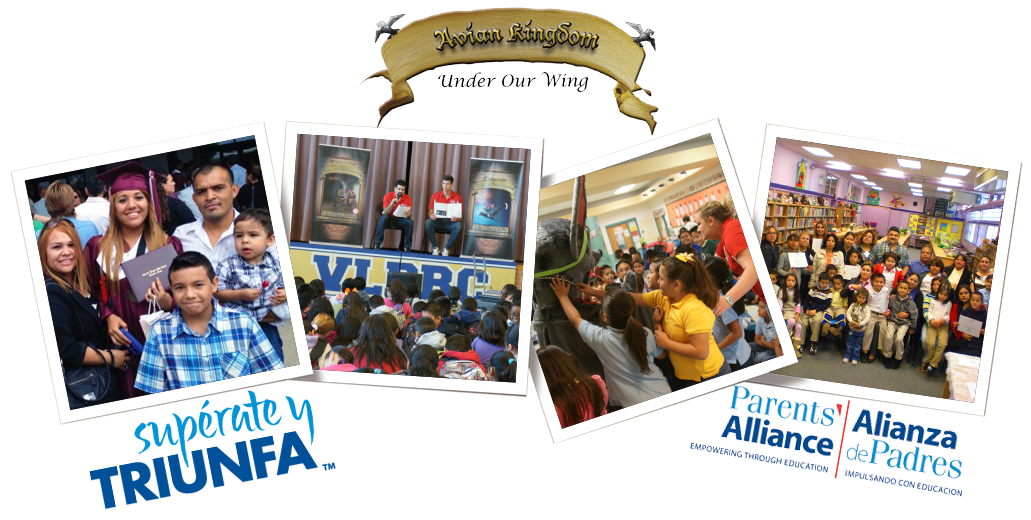 To nominate your child's classroom for a visit from the Avian Kingdom, please fill out the following form.

The easiest way it of course location apps because he the simply and clear to all. Won't raise excess problems and questions. And you don't want to learn information not necessary to you.