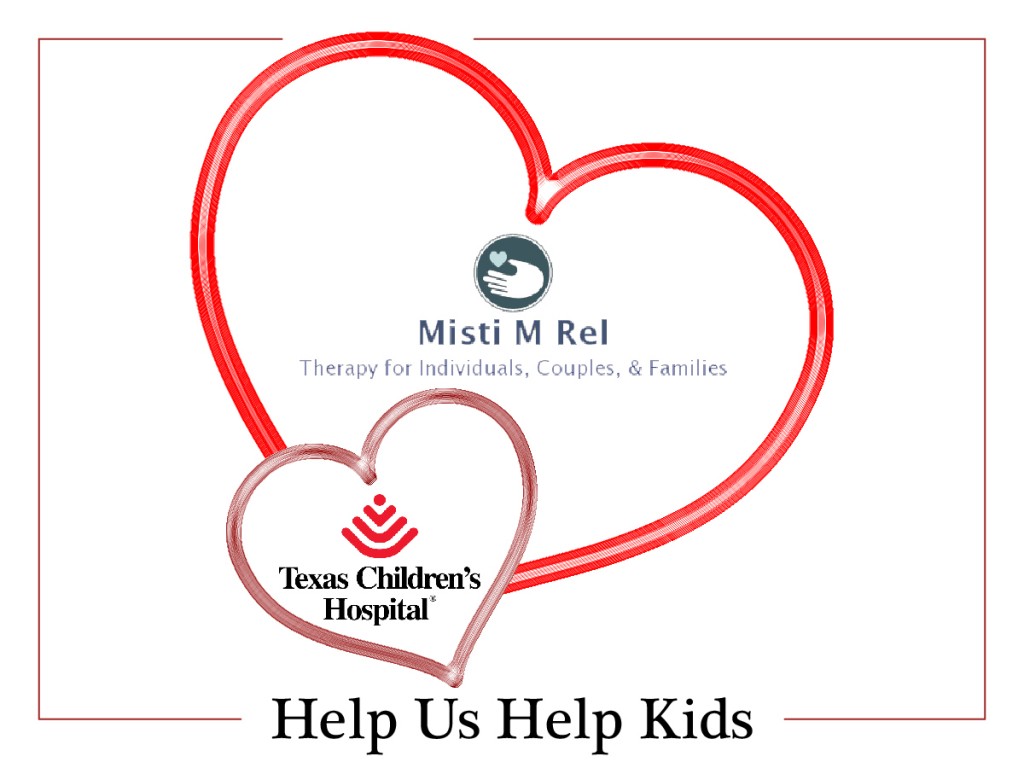 Under Our Wing is an outreach program that fosters literacy, foundational character building, and environmental stewardship through its mentorship initiative, interactive games, and inspiring bilingual series, Avian Kingdom: Feathered Tales. The program delivers these life lessons through the aid of sponsors and volunteers that share the same values and community spirit. With Misti M Rel's help, the kids at the Texas Children's Hospital will get to enjoy Valentine's packets filled with books and activities delivered by players from the Houston Dash soccer team and Brian Ching, formerly of the Houston Dynamo.
Please help Misty M Rel make Valentine's Day great for children by coloring a Valentine and sending it to Captain Eagle:

The easiest way it of course location apps because he the simply and clear to all. Won't raise excess problems and questions. And you don't want to learn information not necessary to you.