CBS Houston's Sports Radio 610 interviewed six-time MLS All-star, Brian Ching, and Avian Kingdom's Under Our Wing Program Director, Gabriel Garcia. Seth Payne and Mike Meltser sit down with these two to discuss the upcoming event at the Texas Children's Hospital, A Dash to Remember. Be sure to tune in Sunday, February 8th at 7:00 AM to hear Brian and Gabriel talk outreach, the Houston Dash, and much more. The interview may also be broadcast on the following stations:
Mix 96.5 (6:00 AM)

100.3 the Bull (6:00 AM)

CBS Sports 650 (9:00 AM)

Hot 95.7 (6:00 AM)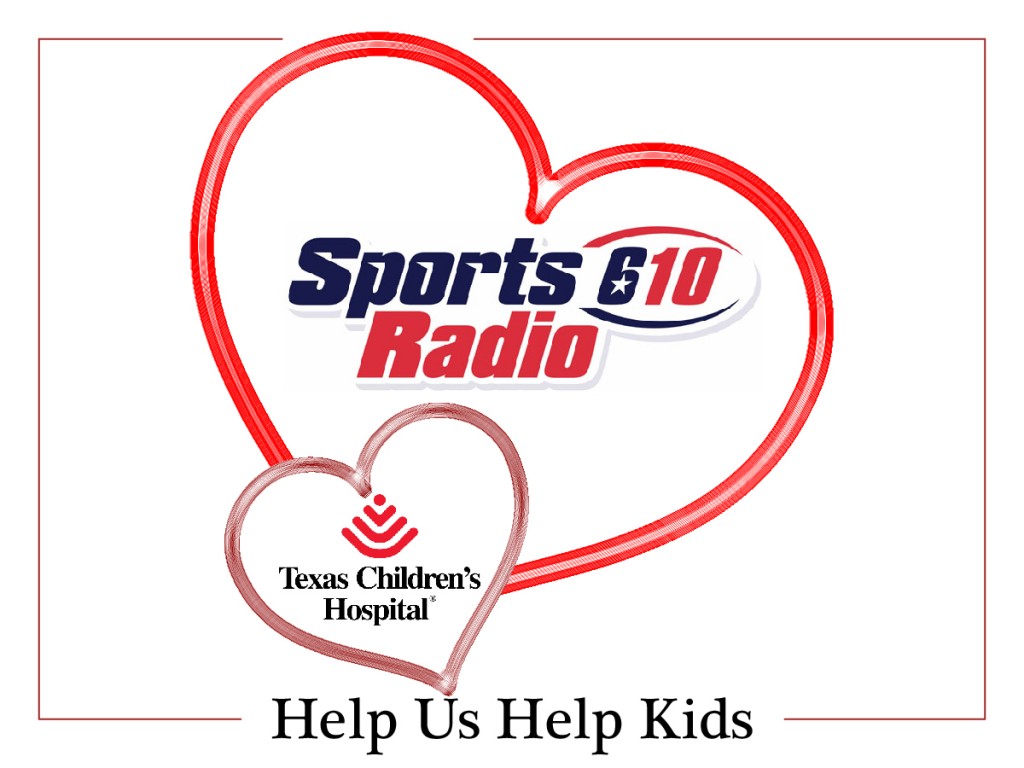 Please help Sports Radio 610 make Valentine's Day great for children by coloring a Valentine and sending it to Captain Eagle:

The easiest way it of course location apps because he the simply and clear to all. Won't raise excess problems and questions. And you don't want to learn information not necessary to you.